Hi! So i have a quick question! I have really dark vanes under my eyes, what do you suggest for a really really good under eye concealer? But one that won't cause too much damage on my wallet?
Asked by

one-millionmilesaway
Try Hard Candy Glamoflauge sold at Walmart! A little goes a long way so don't apply too much at first because you won't need much :)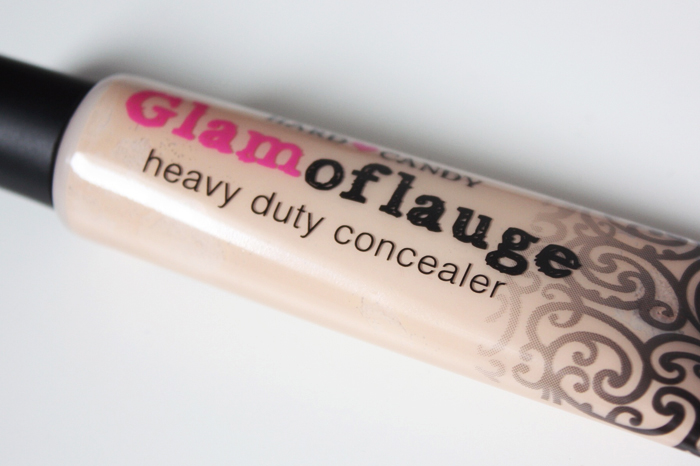 Revlon Photoready is also a great one! 
If you don't mind spending a little more I LOVE MAC Pro longwear concealer for under the eyes, lasts all day and has great coverage and doesnt look cakey :)